Philippe De Baere is chosen as Thought Leader – Brexit 2017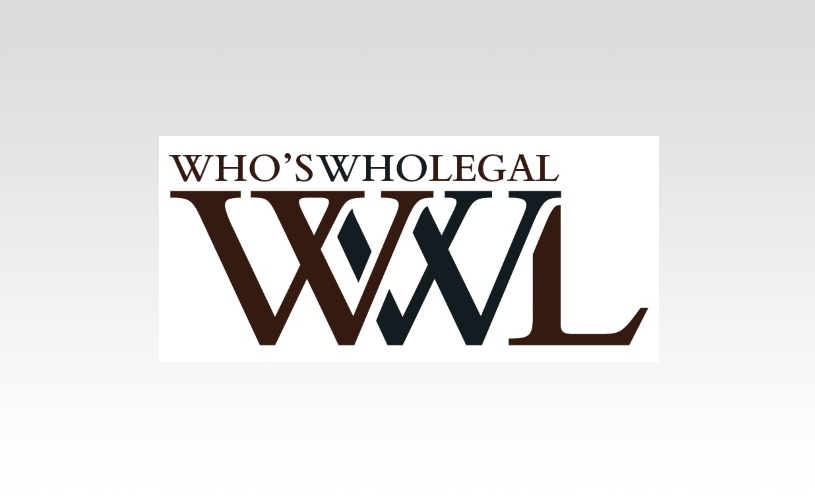 Philippe De Baere has been chosen as a Thought Leader – Brexit 2017 from amongst the world's foremost experts for Trade & Customs, for being a lawyer worthy of special mention owing not only to his "vast expertise and experience advising on some of the world's most significant and cutting-edge legal matters, but also [his] ability to innovate, inspire, and go above and beyond to deliver for [his] clients".
A Q&A interview with Philippe on how the Brexit referendum has affected matters for the firm and its clients features in the latest guide from Who's Who Legal entitled Who's Who Legal: Thought Leaders 2017.
In May 2017, Philippe was awarded Who's Who Legal's Lawyer of the Year Award for Trade & Customs 2016. Who's Who Legal identified Philippe as standing apart from all other practitioners in the world following hundreds of interviews and nominations received from fellow practitioners.
Who's Who Legal is affiliated with the Global Competition Review (GCR), which in April 2017 also named Van Bael & Bellis as European competition law firm of the year.
Since 1996, Who's Who Legal has identified the world's leading private practice lawyers. Fifteen Van Bael & Bellis lawyers are ranked in the guide across Competition, Trade & Customs, Corporate M&A, Life Sciences and Litigation.