Philippe De Baere authors WTO chapter for The International Trade Law Review (5th edition)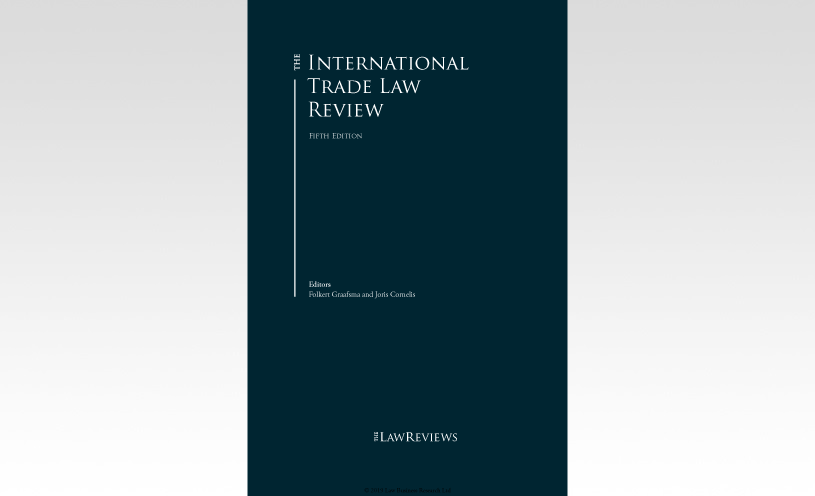 Van Bael & Bellis co-managing partner Philippe De Baere authored the WTO chapter in the fifth edition of The International Trade Law Review, recently published by Law Business Research. The chapter examines key developments in WTO case law over the past year and addresses recent proposals to deal with the WTO Appellate Body deadlock and introduce the EU proposal for an interim appeal arbitration. The chapter concludes with a discussion of the international reaction to the additional import duties imposed by the USA on steel and aluminium products. Van Bael & Bellis associates Marcus Gustafsson, Tetyana Payosova and Joanna Redelbach assisted in the drafting of the chapter.
Please click on the PDF below to access the full chapter.