Isabelle Van Damme co-authors a book chapter on the World Trade Organization and the law of treaties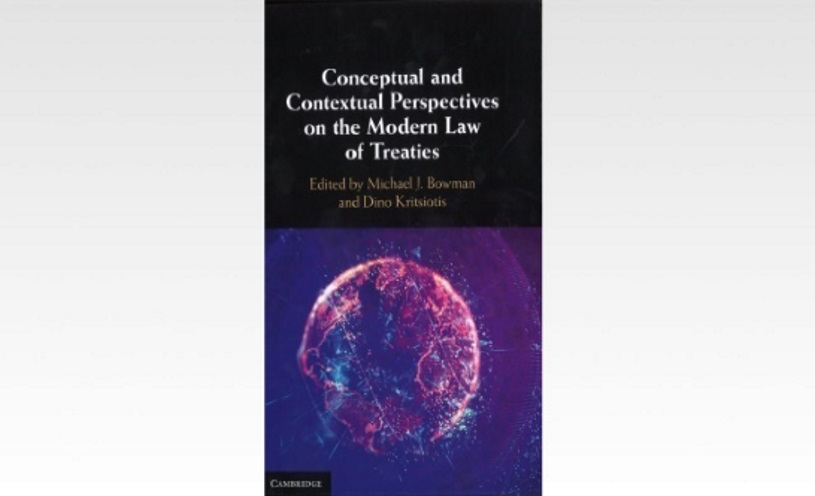 Van Bael & Bellis counsel Isabelle Van Damme has co-authored a chapter on 'The World Trade Organization' which has been published in an edited collection on Conceptual and Contextual Perspectives on the Modern Law of Treaties (Cambridge University Press, 2018). She wrote the chapter together with Professor Joost Pauwelyn (Graduate Institute, Geneva).
Further information on that publication is available here.