Yuriy Rudyuk speaks at the Platts Steel Markets Europe Conference in Barcelona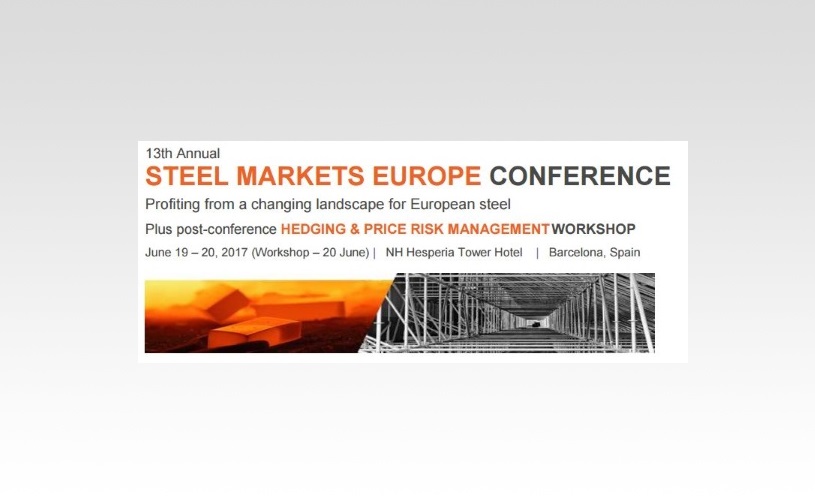 On 19 June 2017, Van Bael & Bellis partner Yuriy Rudyuk participated in the 13th Steel Markets Europe Conference organised by Platts in Barcelona. More than 30 expert speakers from EUROFER, the European Commission, the American Iron and Steel Institute, the International Steel Trade Association, major steel producers and users took part in an open discussion and debate on the main trends affecting the EU steel industry.
Yuriy presented his views and participated in a panel discussion on the subject of "Protectionism or defence? Examining the latest on the displacement of China through anti-dumping legislation and tariffs in Europe and the US".
The conference programme is available below.