Van Bael & Bellis authors EU chapter of Chambers Life Sciences Guide 2018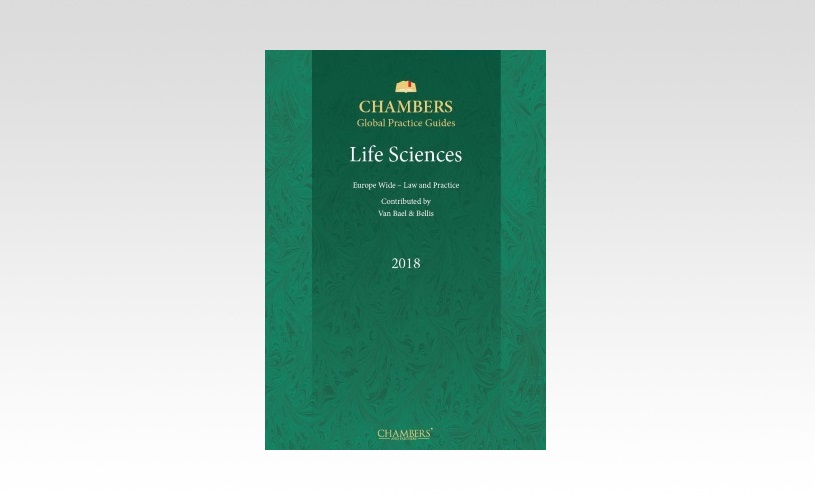 Van Bael & Bellis authored the EU chapter of Chambers & Partners Life Sciences guide which was recently published online. Part of the Global Practice Guides series, the Life Sciences guide provides expert legal commentary on the key regulatory issues for businesses in the life sciences sector. The EU chapter was authored by Van Bael & Bellis partners Peter L'Ecluse and Catherine Longeval, counsel Koen T'Syen and associate Melody Moodley.
The EU chapter can be accessed in full here. The full Life Sciences guide can be accessed here.