Van Bael & Bellis assists Origin Enterprises PLC on acquisition of Pillaert-Mekoson Group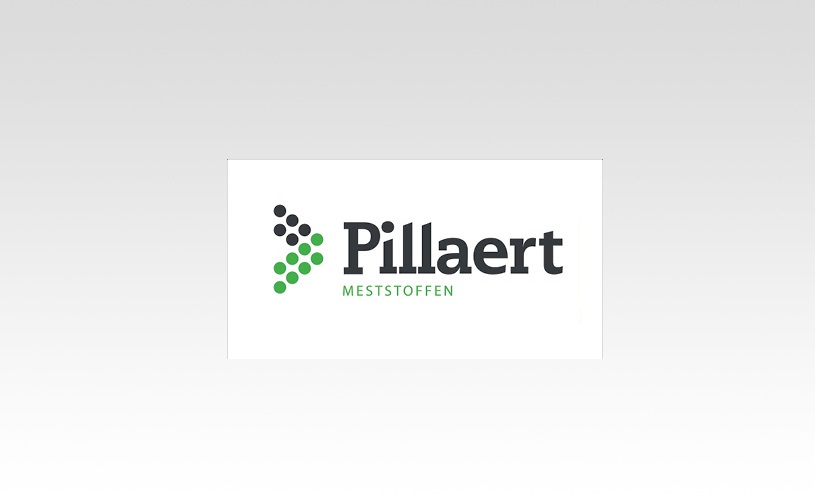 Our corporate M&A team successfully assisted Origin Enterprises PLC, an Irish listed global player in agricultural services, in relation to its acquisition of the Pillaert-Mekoson Group. The Pillaert-Mekoson Group, headquartered in Ghent, is a leading wholesaler of mineral fertilizers and related agricultural products in Belgium and neighbouring countries. With the acquisition, Origin Enterprises expands its crop nutrition portfolios into a new geographical area.
The deal team was led by Van Bael & Bellis partner Michel Bonne, who was assisted by associates Hannelore Matthys and Sarah Arens. The transaction was closed at the end of 2017.