Van Bael & Bellis assists Federale Verzekering CVBA on acquisition of Optimco NV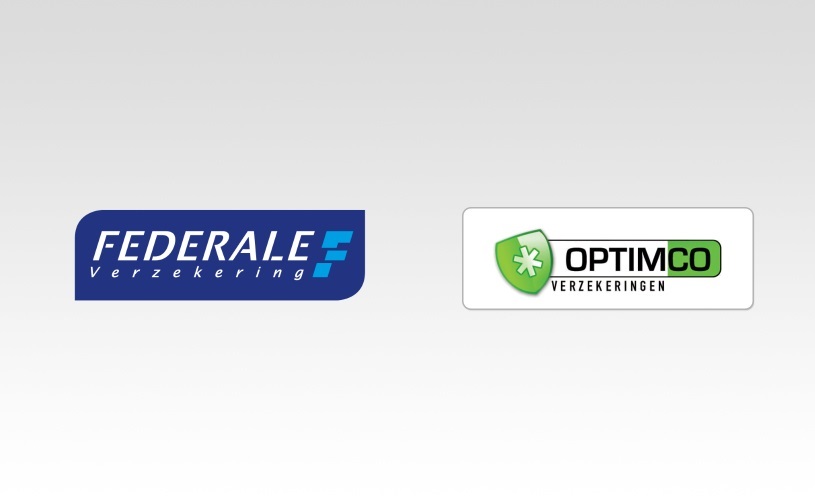 Our corporate M&A team successfully assisted Federale Verzekering, a Belgian cooperative insurance company, in relation to its acquisition of a majority stake in Optimco NV, an Antwerp-based insurance company. By this acquisition, Federale Verzekering is expanding its network of independent insurance brokers and enlarging its non-professional client base. The transaction was signed in June 2018 and is subject to a number of conditions precedent. It is the first acquisition by Federale Verzekering in its 100 years of existence.
The deal team was led by Van Bael & Bellis partner Michel Bonne, who was assisted by associates Hannelore Matthys and Sarah Arens.
Further information can be found here.