Van Bael & Bellis counsels Koen T'Syen and Thibaut D'hulst named as Rising Stars by Expert Guides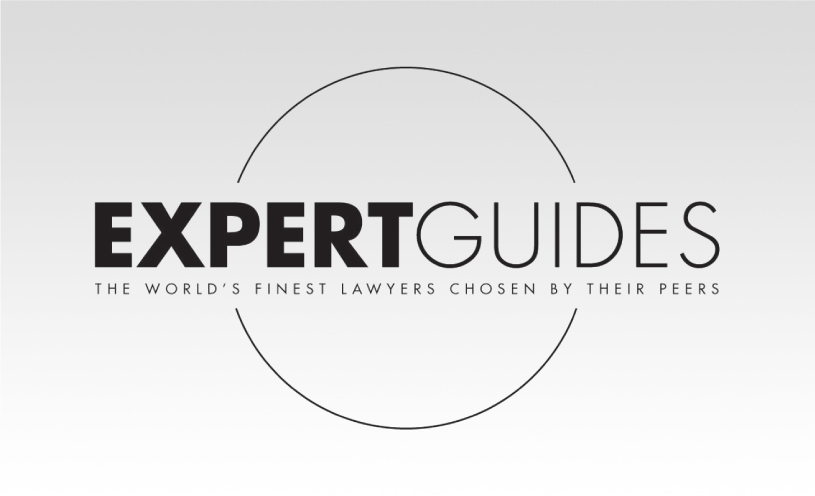 Two Van Bael & Bellis counsels have been named as Rising Stars in the latest edition of Expert Guides which has just been published online:
Koen T'Syen in the field of Life Sciences and
Thibaut D'hulst in the field of Privacy and Data Protection.
The Rising Stars guide represents a listing of the brightest and most talented practitioners who have already demonstrated their status in recent notable transactions and are on track to become the next generation of leaders in the legal industry.
Expert Guides are dedicated to identifying leading individuals who are considered by peers and clients to be the best in their respective fields within the legal industry. This principle has been extended to Rising Stars.
A full listing of Van Bael & Bellis lawyers named by Expert Guides is available here:
https://www.expertguides.com/firms/van-bael-and-bellis/van0bael#/experts