Porter Elliott has been quoted by GCR on the Marine Harvest gun-jumping appeal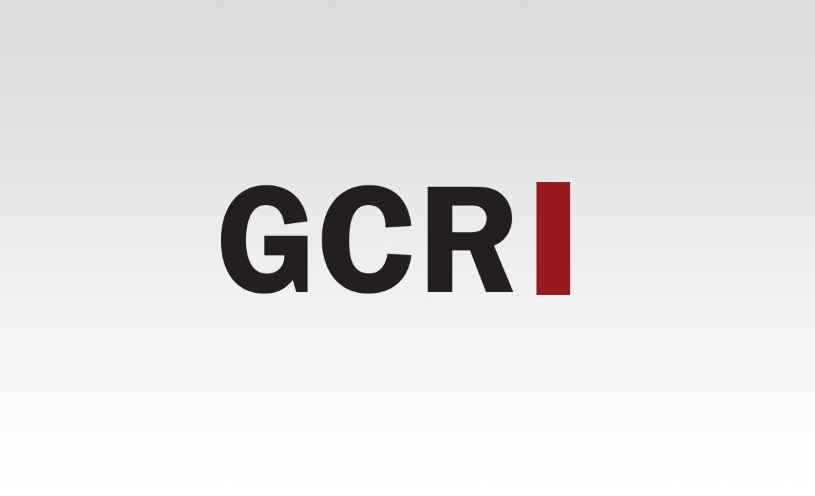 Van Bael & Bellis partner Porter Elliott has been quoted in an article published by Global Competition Review on 27 October 2017. Porter's comments related to the EU General Court's judgment which upheld the European Commission's 2014 decision imposing a €20 million fine on salmon farmer Marine Harvest for failing to give the European Commission prior notification of the transaction by which it acquired de facto control over its rival Morpol.
The article is available here.