Michael Clancy quoted by GCR on EU Teva probe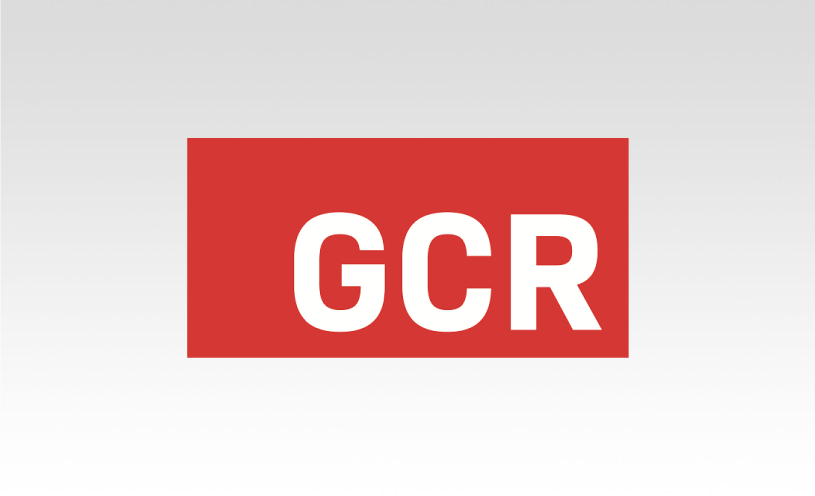 Van Bael & Bellis partner Michael Clancy was quoted in Global Competition Review's recent article on the new EU investigation of Teva Pharmaceuticals' patent and communication activities, which are alleged to have unlawfully blocked or delayed the market entry of generic competitors.
Michael's comments focused on key issues anticipated in the investigation, including: "whether the Commission can establish that Teva holds a dominant position in the relevant market, particularly as its pay-for-delay decision against Servier was annulled on the question of dominance". "Clearly the commission feels that it has a potential way forward in this case, perhaps due to the European Court of Justice's recent Generics UK judgment that some claim 'shifts the tide' back in the commission's favour".

He also explained that, "the Commission will need to navigate carefully, and clearly establish boundaries between illegal IP strategies that unfairly harm generic competition and legitimate IP activities that protect and drive innovation."
Click here to read the article: "EU opens first probe into abusive drug patent filings".