Jean-François Bellis speaks at GCR Awards Ceremony 2018 in Washington DC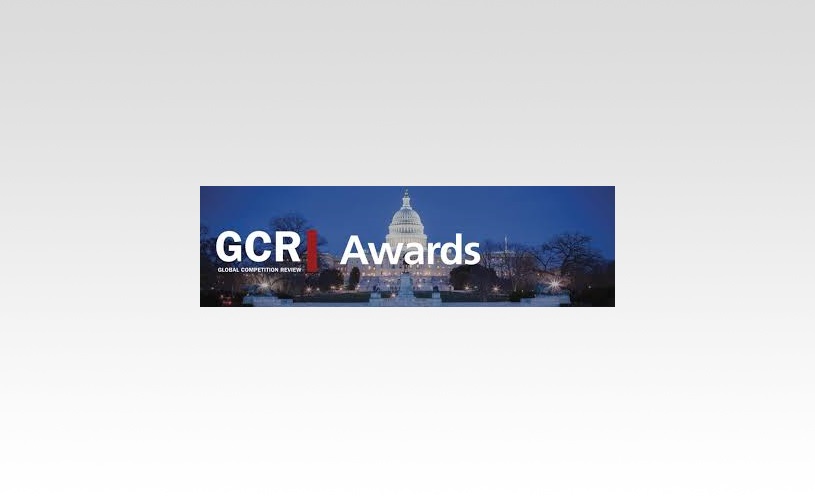 Van Bael & Bellis Co-Managing partner Jean-François Bellis was invited to speak at the GCR Awards Dinner 2018 in Washington, DC, which celebrated the antitrust lawyers, enforcers and practices that have impressed most in the past year. The ceremony culminated in the presentation of a GCR Lifetime Achievement Award for one exceptionally respected and admired individual. Jean-François Bellis introduced this year's winner of that award: Bruno Lasserre, the former President of the French Competition Authority and the International Competition Network Vice Chair.
In 2011, GCR honoured Jean-François Bellis with the same Lifetime Achievement Award in recognition of his longstanding experience in competition law.
Further information on the Awards Ceremony can be found here.