GCR quotes Andreas Reindl in article on EU digital competition policy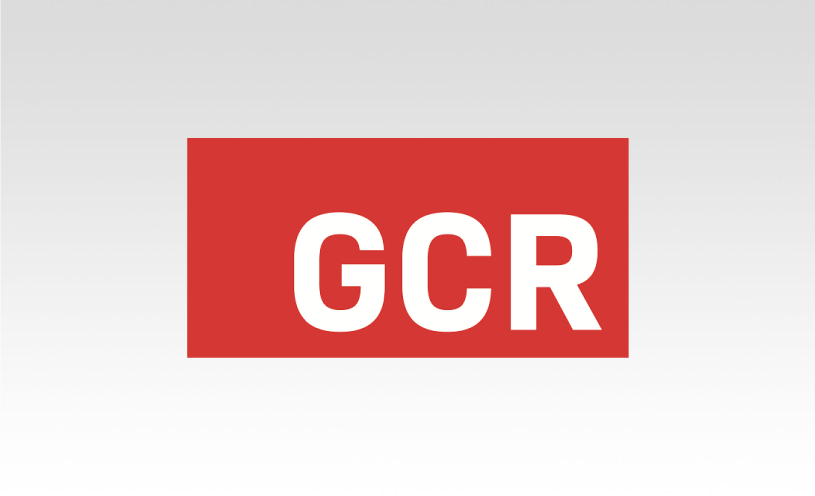 Van Bael & Bellis partner Andreas Reindl was quoted extensively by Global Competition Review (GCR) in an article detailing lawyers' reaction to the recently published expert report commissioned by the European Commission on the European Union's digital competition policy. GCR interviewed several competition lawyers from prominent Brussels law firms and all of them voiced concerns about some of the report's recommendations.
Andreas queried the lack of support for the baseline assumption in the report that more intervention in digital markets would deliver greater benefits to consumers, and noted the absence of a balanced discussion in the report of whether more frequent competition law enforcement would indeed be desirable from a public policy perspective. He also highlighted the problematic recommendation that enforcers more frequently consider data access remedies, considering the considerable difficulties in formulating, implementing and constantly monitoring such remedies.
The article is available here.