David Hull and Michael Clancy author article on the application of EU competition law in the pharmaceutical sector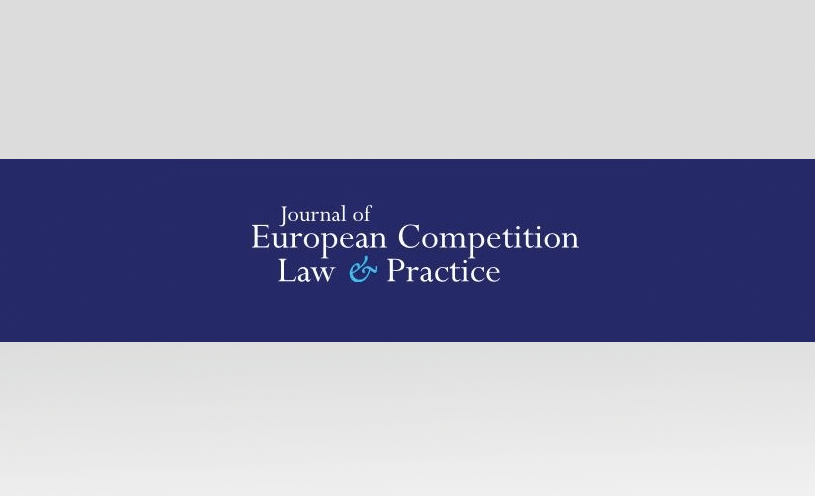 Van Bael & Bellis partner, David Hull, and counsel, Michael Clancy, authored an article titled "The Application of EU Competition Law in the Pharmaceutical Sector".
The article was published in the Journal of European Competition Law & Practice and discusses the major EU competition law developments in the pharmaceutical sector from 1 November 2015 through 31 December 2016.
The full article is available here.