Andrzej Kmiecik moderates national enforcers' panel at Informa's Competition Law Conference on Vertical Restraints and Distribution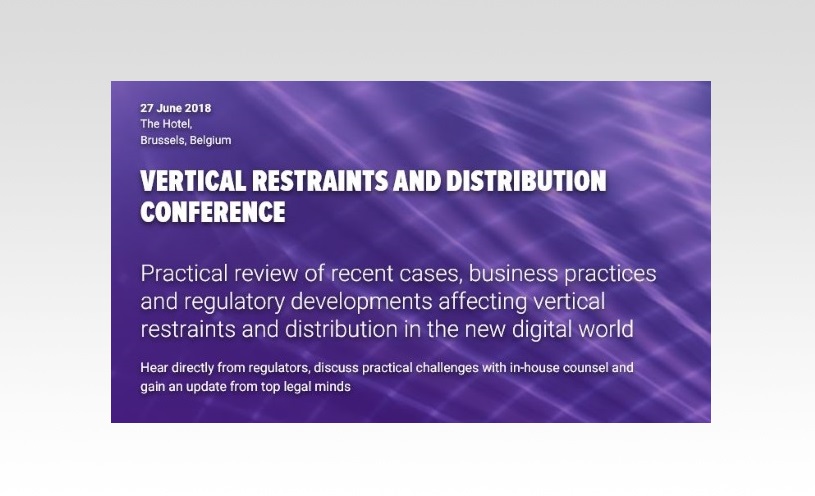 On 27 June 2018, Van Bael & Bellis partner Andrzej Kmiecik moderated the panel session on "National Developments in Enforcement" across key jurisdictions, including Germany, the UK, the Netherlands and Switzerland, at the Informa conference on Vertical Restraints and Distribution held in Brussels.
Other members of the panel were Felix Engelsing, Head, 2nd Decision Division, Bundeskartellamt, Stefan Haasbeek, Enforcement Official, Competition Department, Authority for Consumers and Markets (ACM), John McInnes, Legal Director, Competition and Markets Authority (CMS) and David Mamane, Partner, Schellenberg Wittmer.
More information on the conference can be found here.