Andreas Reindl speaks on vertical agreements and competition law at joint seminar with RBB Economics in Stockholm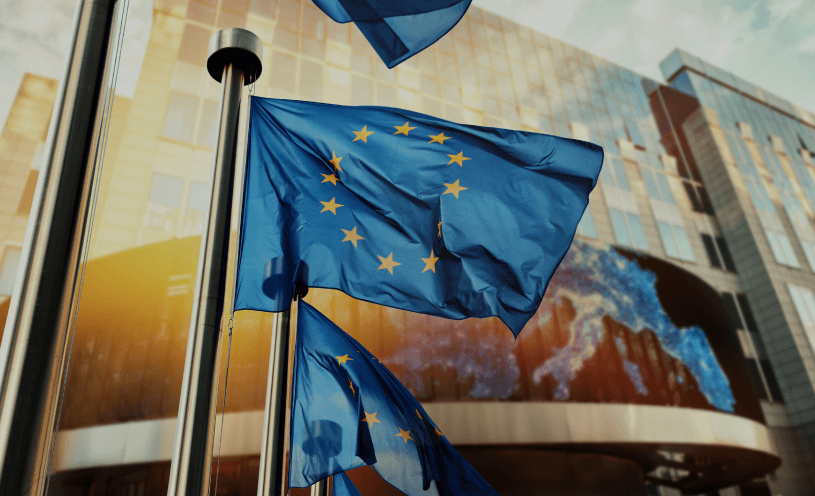 On 5 September 2019, Van Bael & Bellis partner Andreas Reindl spoke on vertical agreements and competition law in a seminar organized by Van Bael & Bellis jointly with RBB Economics and held in Stockholm. Combining legal and economic perspectives, the seminar focused on pricing strategies and the use of price parity clauses in vertical agreements in light of recent developments in EU competition law. The speakers used real life examples to illustrate how legal and economic analysis can be combined to effectively assist firms to manage and reduce competition law risks.
The other speakers were Arvid Fredenberg (Chief Economist, Swedish Competition Authority) and Niklas Strand (Principal, RBB Economics).