Andreas Reindl quoted extensively by GCR on collective bargaining for self-employed individuals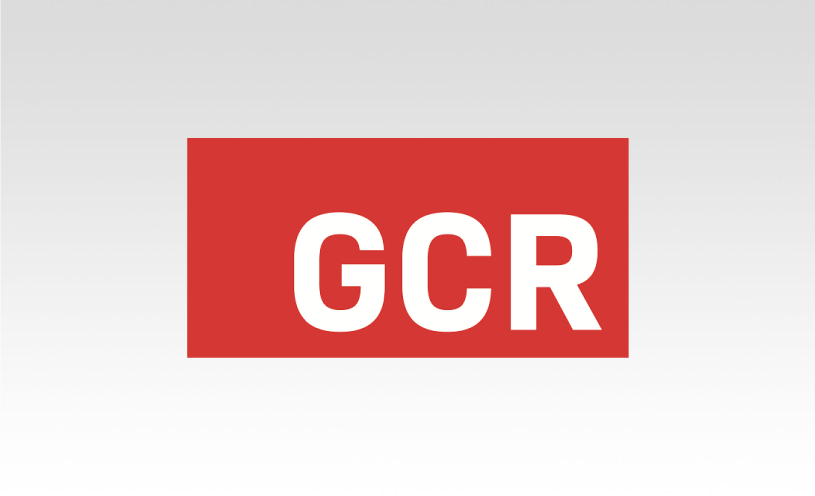 Van Bael & Bellis partner Andreas Reindl was quoted extensively by Global Competition Review (GCR) in an article published yesterday on the European Commission's initiative to ensure that self-employed individuals can bargain collectively without breaching EU competition law. Gig workers are considered undertakings under EU competition law; hence, they risk infringing competition law if they collectively bargain.
In the article, Andreas questions the wisdom of the initiative which he claims "would lead to higher input costs" and could slow down the development of innovative services, amid other economic disadvantages. Andreas explained that competition law prohibits collective agreements by independent service providers for a good reason. "Just because this initiative in its core concerns digital platforms, which have become such an easy target for regulatory desires, does not mean we should create exemptions from foundational competition law rules."
The article is available here.