Andreas Reindl's interview with Isabelle de Silva is published in The Antitrust Source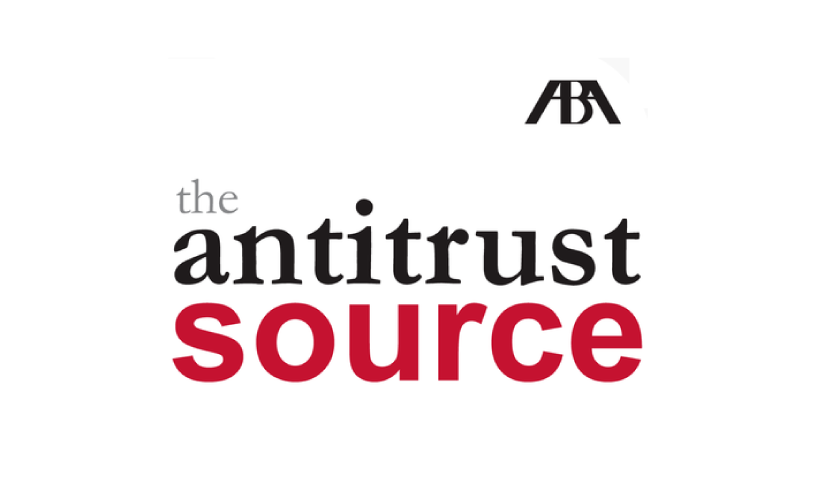 Van Bael & Bellis partner Andreas Reindl interviewed Isabelle de Silva, the president of the French competition authority, in March 2019, in connection with the American Bar Association (ABA) Antitrust Section's Spring Meeting in Washington, DC.
In the interview, the head of France's competition authority discusses gun jumping, the culture of competition in Europe, the Siemens/Alstom merger, vertical restraints, and the role of women in antitrust.
The interview has now been published in The Antitrust Source, one of the ABA Antitrust Section's publications, and a copy is available below.