Van Bael & Bellis competition partners Andreas Reindl and Andrzej Kmiecik author EU competition law developments contribution for inaugural GCR Enforcer Hub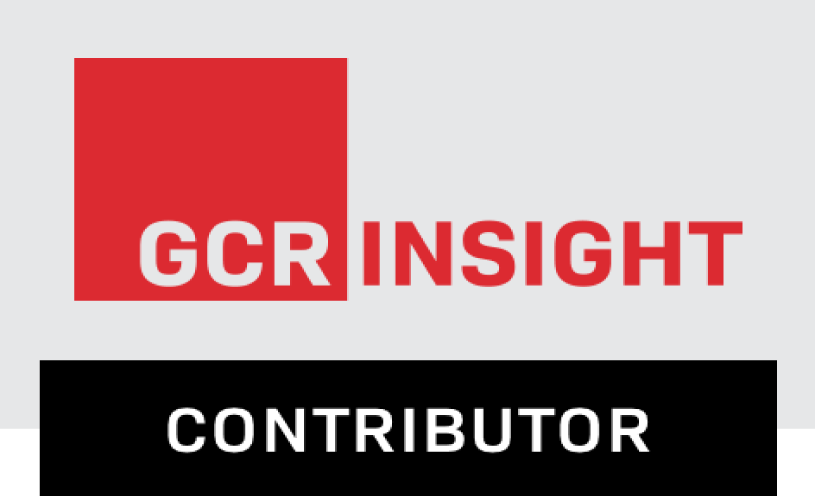 Van Bael & Bellis partner Andreas Reindl and head of competition Andrzej Kmiecik have written the contribution on key developments in European Union competition law for the inaugural edition of Global Competition Review's (GCR) Enforcer Hub recently published online.
The contribution spans EU competition law developments between January 2019 and June 2020. It covers European Commission decisions (including the Commission's robust merger control enforcement and several important decisions concerning Article 102) and selected judgments of the EU Courts (the General Court and the Court of Justice). The authors indicate, however, that this period will likely be best remembered for the unprecedented number of policy initiatives, some of which have the potential to fundamentally change the enforcement framework of EU competition law.
In its own words, GCR's Enforcer Hub brings together critical information about the world's competition enforcement agencies, written by both the agencies themselves and leading private practitioners. For key jurisdictions such as the European Union, GCR partners this information with analysis of enforcement trends and priorities from leading lawyers from that jurisdiction.
The key developments on EU competition law between January 2019 and June 2020 can be found here.
The complete publication of GCR's Enforcer Hub can be found here.