Back to lawyer directory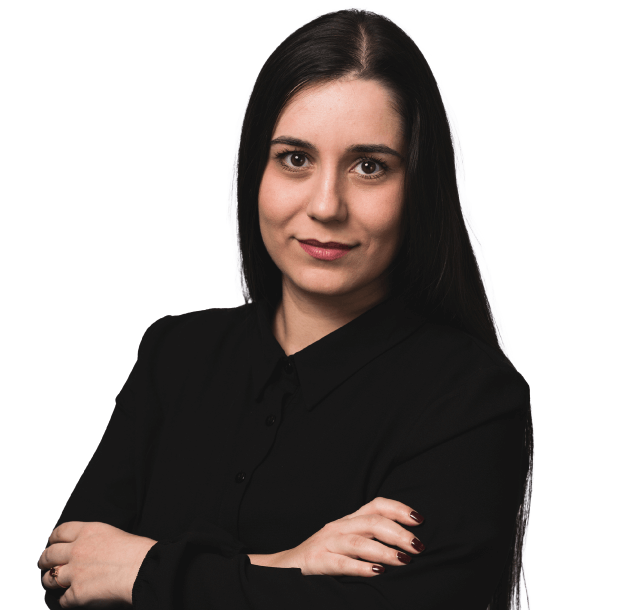 Overview
Helin Laufer specialises in international arbitration and public international law.
She has represented clients in disputes in a range of jurisdictions and sectors, with a focus on the energy and natural resources sector, and in international arbitration proceedings under the UNCITRAL, ICSID, LCIA, ICC and SIAC arbitration rules.
Helin has a keen interest in climate change disputes, including environment-related investment treaty arbitrations, and environmental sustainability, regularly conducting research and working on projects in these areas. She is also the Co-Head of the Europe Sub-Committee of the Campaign for Greener Arbitrations.
Prior to joining Van Bael & Bellis, Helin trained at a leading international law firm in London, and qualified as an associate in the international arbitration and public international law team of the firm. As part of her previous employment, she also spent time on secondment to the Dispute Resolution team of BP plc in London.