Back to lawyer directory
Alicia Cauwenbergh
Associate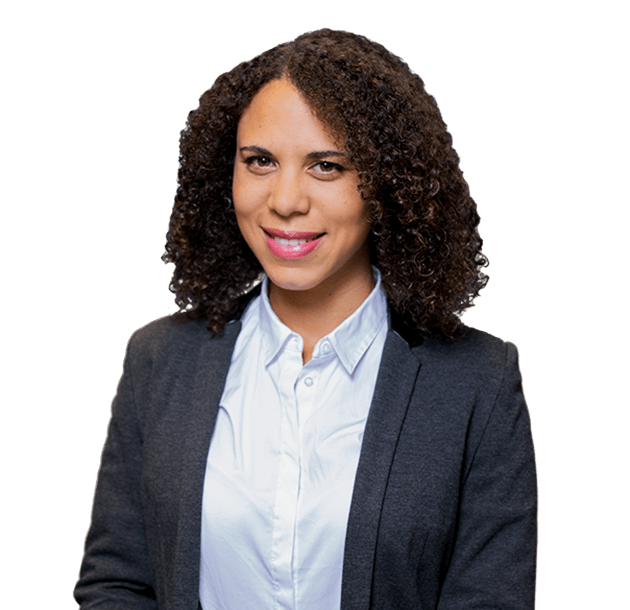 Overview
Alicia Cauwenbergh focuses on Belgian business law with a particular emphasis on corporate law, mergers and acquisitions and corporate litigation.
Prior to joining Van Bael & Bellis, Alicia worked for several years as a corporate lawyer in the Brussels offices of two law firms: first in a leading Belgian business law firm and then in the Belgian member of a global organisation of law firms with offices in 41 countries.
Alicia has also published several articles on directors' liability and participated as a speaker at conferences on the subject.
Languages
French, English, Spanish, Dutch
Education
University of Brussels (ULB), Master of Economic and Employment Law, magna cum laude, Pierre de Harven Prize, 2015
University of Brussels (ULB), Bachelor of Law, magna cum laude, 2013
Publications
Publications include:

Co-authored "Les nouvelles responsabilités des administrateurs", in Le nouveau visage des ASBL après le 1er mai 2019, Limal, Anthémis, 2019, p. 193.

Co-authored "La responsabilité des dirigeants liée à une poursuite d'activité déficitaire avant ou pendant une réorganisation judiciaire", in Le droit de l'insolvabilité: Analyse panoramique de la réforme, Limal, Anthémis, 2018, p. 645.
Co-authored "Les procédures d'exclusion ou de retrait d'un actionnaire", Séminaire Vanham & Vanham du 23 mars 2017 sur les conflits entre actionnaires.