Back to lawyer directory
Agnieszka Paulina Regiec
Associate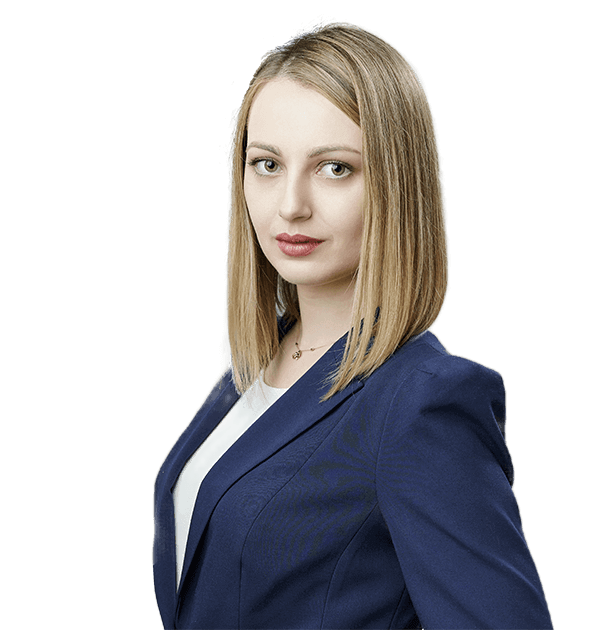 Overview
Agnieszka Paulina Regiec focuses on international trade law, WTO matters and EU trade law. Her experience in private practice both in Poland and the USA includes dispute systems design, legal negotiation and commercial law. She also gained experience as a Blue Book Trainee at the European Commission in the Dispute Settlements and Legal Aspects of Trade Policy unit of DG Trade, where, among others, she assisted with filing an anti-dumping case at the WTO.
Languages
Polish, English, German
Education
Harvard Law School, LL.M., 2020
University of Wrocław, Poland, Doctorate in Law (PhD), summa cum laude, 2019
University of Wrocław, Poland, Master of Laws, summa cum laude, 2015
Publications
Agnieszka has published widely on legal matters with a particular focus on US and Polish company law.
Professional Activities
Agnieszka has taught Commercial Law, Consumer Protection Law, Partnerships and Corporations at the University of Wrocław. She has also taught Legal Negotiation in a private sector. Since 2015 Agnieszka has been a National Representative for Poland for the International Negotiation Competition (the oldest and most renowned competition focusing on international legal negotiation for law students) and a Coach for Polish teams.
Bar Admissions
Brussels
Poland