Back to lawyer directory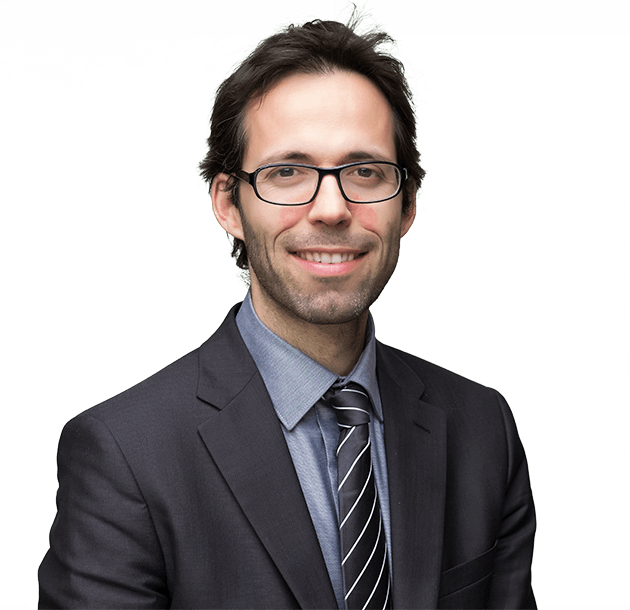 Overview
Antoine Bailleux specialises in fundamental rights law, internal market law, competition law and the law of the EU institutions.
Antoine represents companies and trade associations before the EU Court of Justice and is currently involved in various judicial proceedings pending before the European Court of Human Rights. Antoine also has significant litigation experience before Belgian domestic courts, including the Belgian Constitutional Court and the Council of State.
Prior to joining Van Bael & Bellis, Antoine worked for four years as a researcher for the National Fund for Scientific Research (FNRS) at the Saint-Louis University (USL), Brussels.
Languages
French, English, Dutch, Spanish
Education
Saint-Louis University (USL), Brussels, Ph.D., summa cum laude, 2008
Cambridge University, LL.M. in European Union Law, 2004
University of Louvain (UCL), LL.M., magna cum laude, 2003
University of Louvain (UCL), Master in Economic and Social Ethics, magna cum laude, 2002
Saint-Louis University (USL), Brussels, Bachelor of Law, magna cum laude, 2000
Publications
"Les interactions entre libre circulation et droits fondamentaux dans la jurisprudence communautaire. Essai sur la figure du juge traducteur", Brussels, Bruylant – F.U.S.L., 2009, 720 p. (Prize Jean Carbonnier 2009).
"La compétence universelle au carrefour de la pyramide et du réseau. De l'expérience belge à l'exigence d'une justice pénale transnationale", Bruxelles, Bruylant, 2005, 220 p. (Prize Jacques Falys 2003).
Antoine has published widely in the field of European law.
Teaching Posts
Antoine Bailleux is a Professor at the USL-B and at Sciences Po (Paris). His teaching assignments include: Institutional Law of the European Union (French); Human Rights and Values in the European Union (English); Introduction to the Sources and Principles of Law (French); Seminar in Legal Theory (English); Introduction to Competition Law – Article 101 and Merger Control (English – Belgian-Italian Chamber of Commerce).
Bar Admissions
Brussels